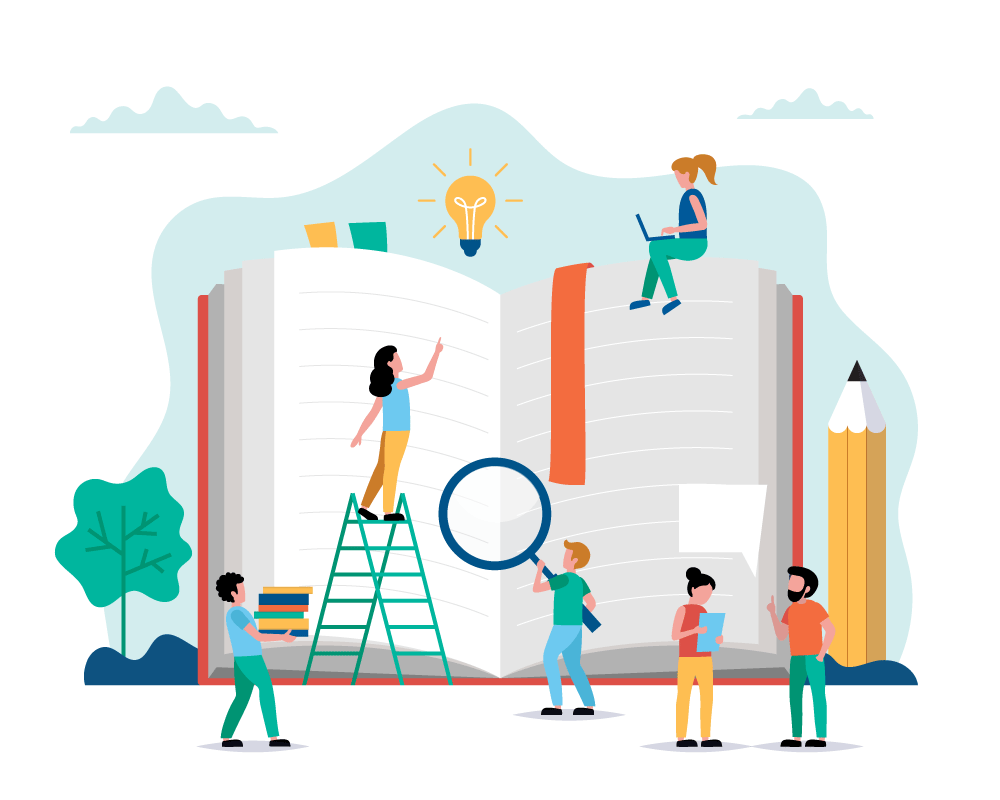 Founder Message
I am Kiruthika ,the founder and Administrative Head of Stepup,We have initiated this Startup with the motto of providing free mentoring sessions on coding and Communication We won't charge you any money for learning.It is completely free.We have invested our time to support students with the questions of what to learn?? and from where to start??.No certificates are offered and no need to pay to us.Here we students from of various degrees froom different colleges and we are United by interest.
What we have done until today?
We have conducted 60+ mentoring sessions on teaching python,Communication, Leadership, keyboard shortcuts, Kickstarting to work on computer, C and C++. We make study on Recent tech and famous tech persons every week and conduct a "Let's talk" session every Monday.And we try to imitate an video every week to learn accent,intonation and Body language on Communication.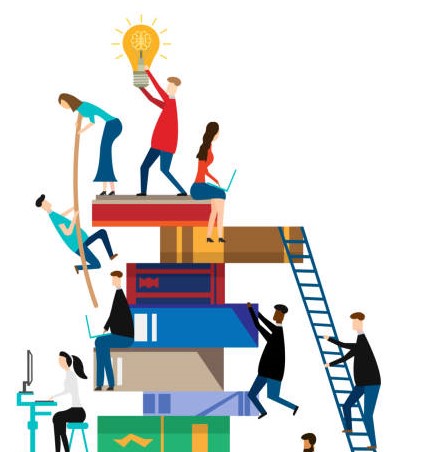 Ms.Priya Dharshini S
Metallurgy department trainee,Sansera,Banglore.
Mr. ParamaGuru
Project Management and Help Desk Support,Wipro
Mr.Gobi
Lead Test Automation Engineer
Mr.Shajahan
Service Engineer and Manager,Smartpower
Mrs.S.B.Priya
Associate Professor,Department of CSE,Sri Sai Ram Engineering College,Chennai.
Ms. Divya sri
Microsoft Learn Student Ambassador
Want to be a Mentor or to deliver a session?
Stepup welcomes volunteers to be mentor.A Mentor support,Industry Session can help the interests who are really passinated to learn.